Trust in our Expertise and our global Network
Highest quality standards and great service for our partners
Contact us now!
Aiming for the Win-Win Solution
Highest Quality
As a Swiss company we know, respect and fulfil the expectations of our partners to receive high quality products at a reasonable price.
Know how
«Know how» In the field of Food Supplements, Sports Nutrition, Product Development and Raw material trading. "Full-service" from the idea to the finished product.
Reliability
Identify, analyse and implement new sales opportunities and distribution channels for our partners.
Uncomplicated
We believe in personal contacts, handshake-agreements, fast response-times and highly motivated teams.
Turnkey Product Solutions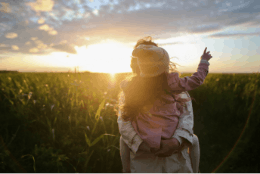 Raw materials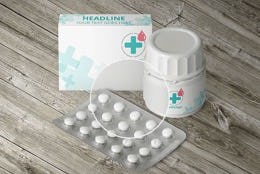 Food supplements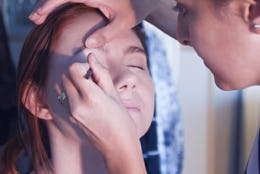 Health and Lifestyle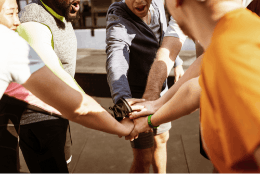 Sports Nutrition
Services
Consulting our partners

Focus on B-2-B and specific, project related customer requests. Analysis and optimisation of existing customer base, product portfolio and sales-prices. Preparation and execution of price-adjustments and price-increases.

Brokerage of businesses and building partnerships

Focus on Asia-Pacific and Europe. Asians seeking European products - European customers looking for business contacts, products and sales channels in Asia.

Sourcing and Trading

Focus on the sourcing and processing of raw materials, bulk and finished products targeting the markets in Asia-Pacific and Europe

Accompaniment of our partners during due-diligence

Focus on sales-teams, sales-organisation and performance. Review and assessment of sales-forecasts, long-term planning, sales budgets and project-pipeline.
About
The company CHC Swiss AG was founded by experts with many years of experience in the industry. Our company relies on an international network with strong partners in Europe and Asia-Pacific which was built over many years.
Contact